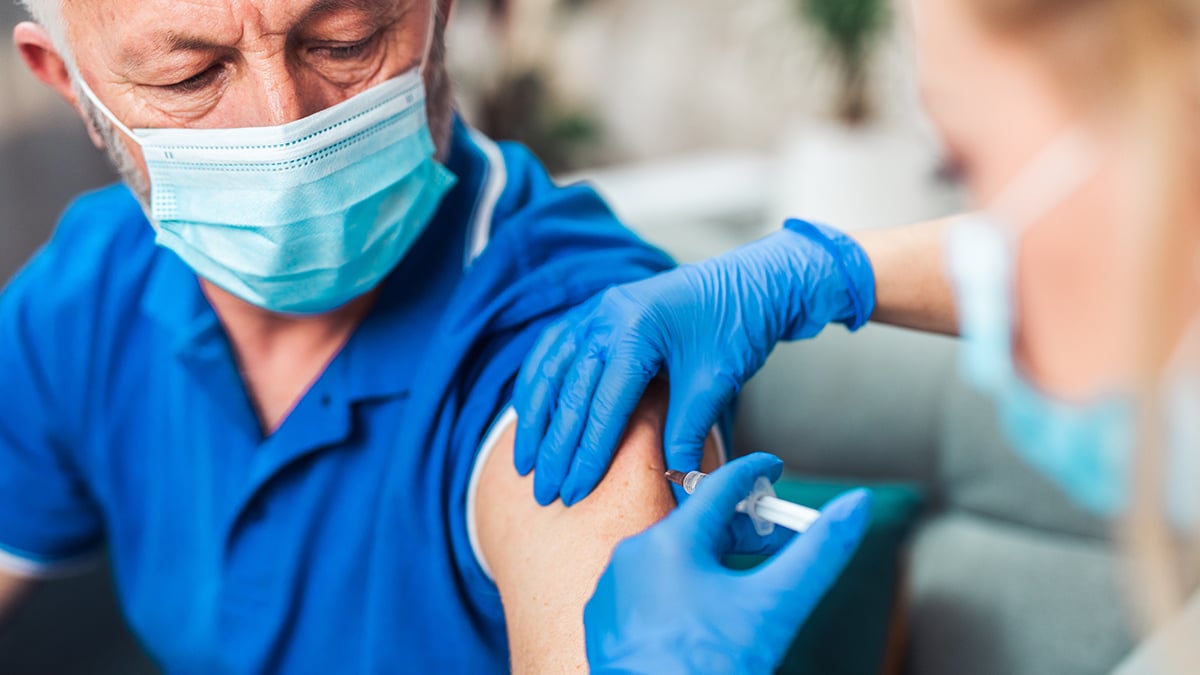 On August 4, 2021, the Biden administration expanded the authority of pharmacy technicians under the Public Readiness and Emergency Preparedness Act (PREP Act) to allow pharmacy technicians to administer adult flu vaccines during the 2021-2022 flu season.
This declaration fills a need by empowering additional pharmacy team members to provide influenza vaccinations for adults similar to how they are allowed to provide vaccinations for those age 18 years and younger, by virtue of prior PREP Act declarations.
NHA supports this move by the Department of Health and Human Services and is proud to support community pharmacies as they ramp up their efforts for flu season.
NHA also supports and advocates for the ability and competency of pharmacy technicians to take on additional duties within pharmacies. We encourage states to follow suit and advocate for more permanent rules allowing technicians to continue contributing to help address overall public health needs by helping to administer immunizations.
If your state is discussing technician rules or responsibilities and you would like NHA to help advocate for pharmacy technicians, please reach out to Jessica Langley-Loep at Jessica.langley@nhanow.com or visit our Industry Advocacy webpage.
Source: Drugstorenews.com