At NHA, every day is Pharmacy Technician Day!
We think about pharm techs 24/7/365: How we can better train them and equip them for long-term success. We know how important they are to successful pharmacies, and we know that getting them started with proper training and certification is just the beginning. So, we offer solutions that your pharm techs can use every step of their journey. That can lead to increased job satisfaction and responsibility. This, in turn, can lead to greatly reduced turnover. Celebrate your pharmacy technicians on Pharm Tech Day, and every day, with NHA!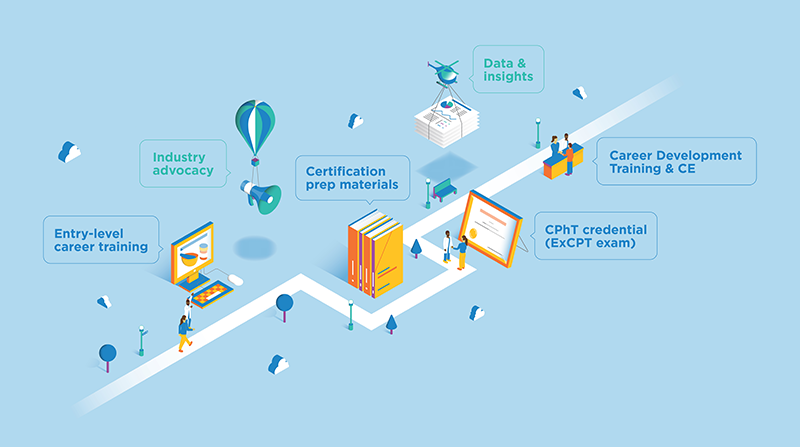 It's easier for your pharm techs to stay on track when you have an ally for every step of their journey.
Studies show the correlation between proper training, job satisfaction and reduced turnover rates. That's why it's so important to support pharm techs with on-the-job training and clear career mapping. NHA can help you, every step of the way with custom fit solutions and monitored data and analytics so you know what your techs are learning and how well they're learning it.
Learn more about our Pharmacy Technician offerings.
13th Annual Next-Generation Pharmacist Awards
In partnership with Parata and Pharmacy Times, we're proud to return as sponsors of the Next-Generation Pharmacist Award for technicians!
The Next-Generation Pharmacist Award program honors pharmacists, technicians, students, and industry advocates who are defining the future of pharmacy. Since 2010, more than 330 pharmacy leaders have been recognized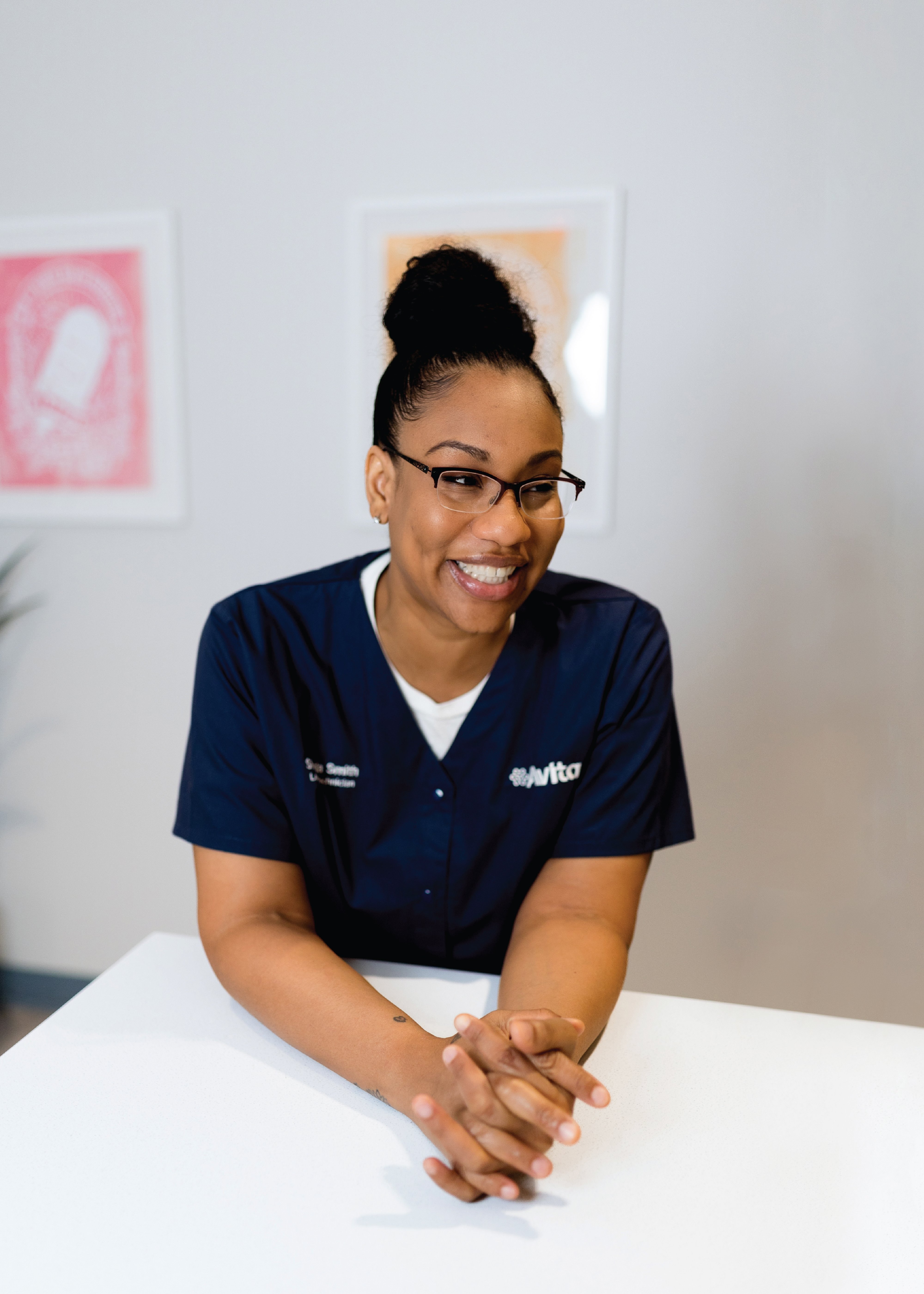 Congratulations, Shayla Smith!
When asked, "what is your vision for the pharmacy profession?", Shayla responded...
"To put a system in place where patient care, health, and advocacy not only become a priority to the providers but the patients themselves and reduce the non-compliance rate."
Show your Pharm Techs some love.
This free downloadable certificate is a great way to let your techs know you appreciate their hard work and dedication. Simply fill out the form and hand it out to your deserving pharm techs!
Six Great Ways to Honor Your Pharm Techs!
Pharm Tech Day is fantastic. But it's only one day, and pharm techs are working hard every day at pharmacies across America. So, let's celebrate them more often and let them know just how much we appreciate their hard work and dedication. To make it easy, we've written a blog post filled with great ideas for showing your appreciation.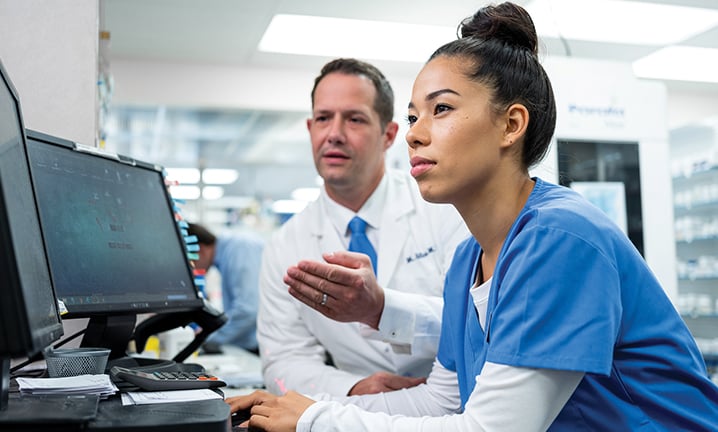 Pharm Tech Central
Part repository, part lending library. Be sure to visit often for the latest insightful articles about pharmacy technicians.
Expanding The Role of Pharmacy Technicians
Research supports pharmacy technicians taking on greater responsibility, allowing pharmacies to deliver more services. Learn what the research says.
A Pharm Tech Journey: Finding Success in Many Pharmacy Settings and Roles
There are many settings where pharmacy technicians can work and grow their careers. Aimee Capps, CPhT, shares her journey and advice to technicians.
Post-Pandemic Future is Bright for Technicians
The storm cloud of the pandemic has come with a silver lining of opportunities in the pharmacy profession that are likely to continue for years to come.