Return to Learn with NHA
Maximize success with essential tools to keep you connected and your students engaged.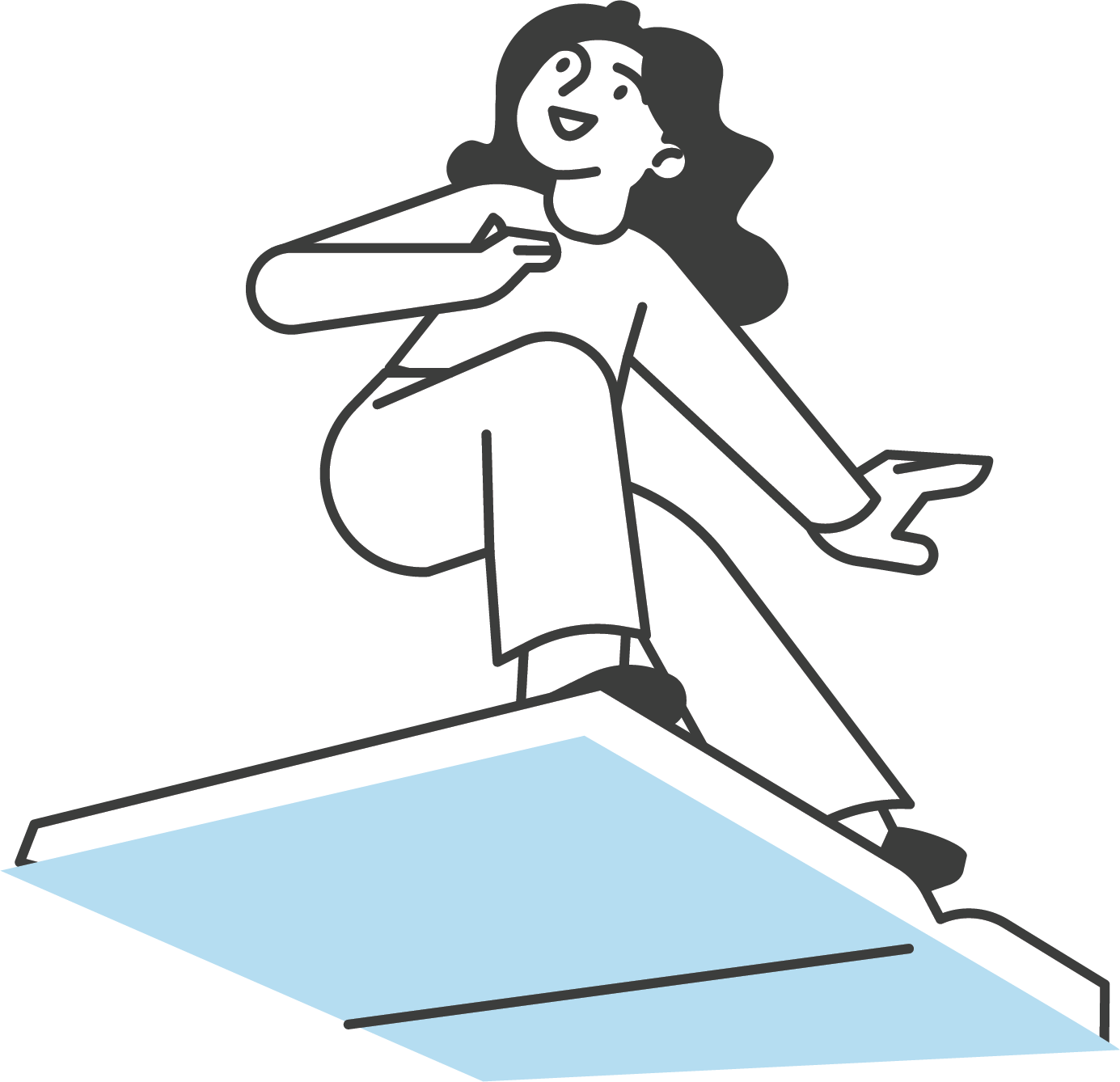 1. What's New This Fall at NHA

New dashboards & expanded communications to help you and your students maximize success.
At NHA, we are always innovating and improving to make your experience better. With new products, training improvements, updated exams, and expanded communications, we aim to be with you every step of the way.
Here's a quick look at what you may have seen new from NHA this year:
New portal dashboard with expanded content for students and instructors
New communication series for students and instructors to engage, encourage and motivate
In the Know Webinar series will continue to focus on educational institutions. Plus, all the webinars are available on-demand for new staff & students.
The American Council on Education (ACE) now offers credit for two additional NHA certificates. Read more here.
MA SkillsBuilder™: Clinical launched, and we're gearing up to launch MA SkillsBuilder™: Admin this winter
New Career Kit value-add with PersonAbility™
New CBCS exam and study prep released
Brand new industry outlook within the annual access™ publication
Certification Preparation Best Practices Seminar!
We are offering classroom seminars that will outline expectations in the field for earning a nationally accredited certification. This seminar will cover:
NHA exam preparation resources and how to use them
Study habits before the exam
What to expect on exam day
What happens after you're certified
To get started and learn more complete the form below!
3. Maximize Success With NHA Webinars
Maximize success by using essential tools to keep you connected and your learners engaged.
We are hosting a series of webinars and student-facing presentations that set instructors, students, and proctors on the track to certification exam prep success. These webinars focus on:
Reviewing current tools and resources for exam prep

Best practices for remediation and targeted review

New communication initiatives

Implementing new processes for success
4. Getting Your Students Certified: Online Tools & Resources

Certification is a critical step in the career journey of frontline healthcare professionals.
We have a shared passion with educators like you. We both know that becoming #NHAcertified provides new opportunities for job placement, pay increases, and additional growth opportunities for aspiring allied healthcare workers.

We have compiled our most popular resources to help you and your students succeed in today's online and hybrid learning environments.
Explore our most popular resources to help you and your students achieve success.
Use our simulation-based learning products to enhance your instruction
Take advantage of our interactive online exam preparation materials as study tools
Get personalized remediation recommendations in a few clicks with NHA P360 Vitals

™

View our instructor roadmap to help get your students ready for certification success
Hear from other instructors as they share tips and tricks in our many free webinars
Find free downloads and other shareable content to use in-person or virtually
5. Certification Exam Testing Modalities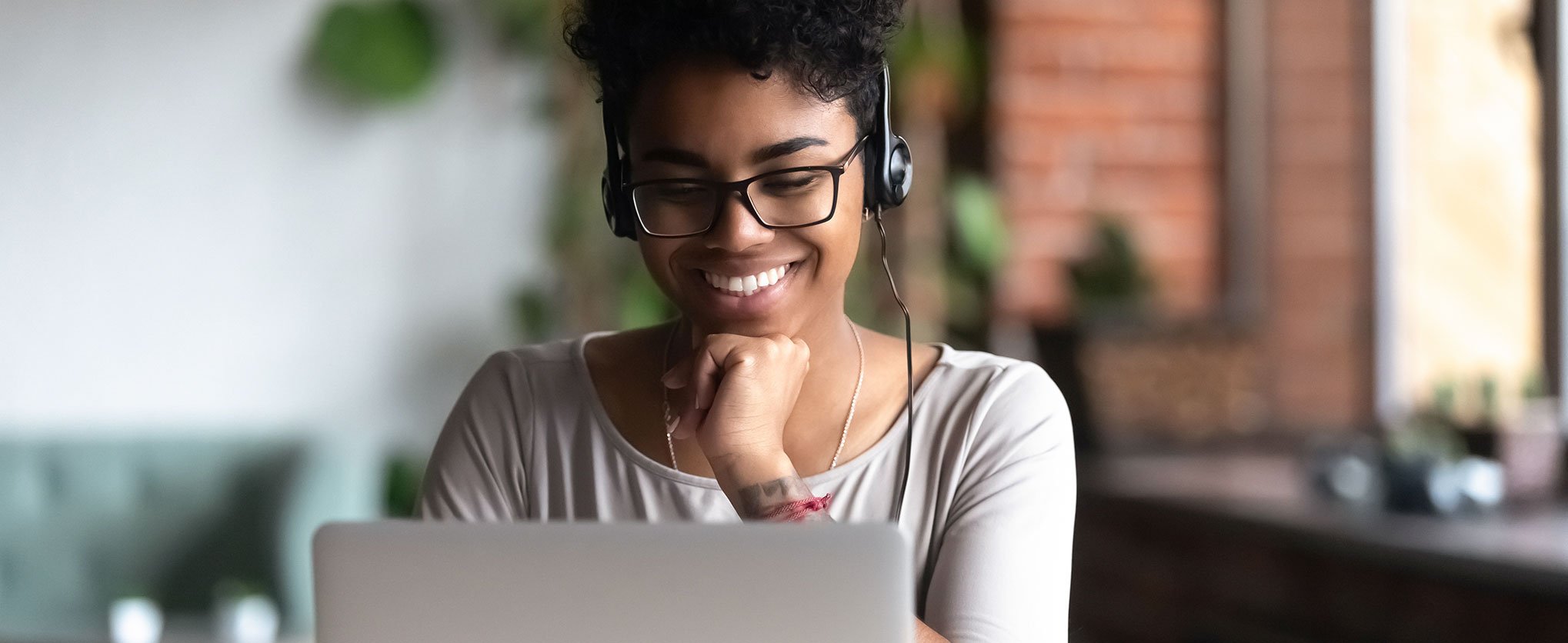 COVID-19 continues to make its impact, but don't let it affect your path to achieving certification and accessing a better future in healthcare!
The good news is there are options available to safely and securely take the certification exam.
NHA is committed to helping eligible candidates safely and securely take the exam.
We have established multiple ways to securely take any of our eight nationally accredited certification exams.
Chromebook Update: We are excited to share that PSI Live Remote Proctoring is now compatible with Chromebook operating systems. We know many of our partner institutions leverage Chromebooks, produced by various manufacturers, for student use and we have worked closely with PSI to make the use of Chromebook operating systems possible.
6.
COVID-19 Information & Updates
Eligibility and Externship Reminders
NHA has continued to evaluate the ongoing circumstances resulting from COVID-19 that may prevent access to hands-on practice and externship requirements for Medical Assisting, Phlebotomy, and EKG candidates. To serve our candidates' best interests, we will be extending the eligibility deadline an additional 90 days, allowing a total of 180 days (from the date of passing the exam) for candidates to complete the requirements.
Once candidates complete these requirements, they must provide proof of completion to their organization/school. When the school receives proof of completion from the candidate, the school should contact NHA, and we will release the candidate's certificate and ensure employers can verify the candidate as an active certificate holder.
For Exam Candidates:
Please ensure you complete eligibility and/or externship requirements based on the exam(s) you selected within 180 days of your NHA test date. These requirements are not only for certification but also an important aspect of preparing for your future career. See below for additional details regarding Phlebotomy and EKG requirements:
Phlebotomy Technician Certification (CPT): Each candidate for the CPT certification must be able to provide evidence that he/she has successfully performed a minimum of thirty (30) venipunctures and ten (10) capillary sticks on live individuals.

EKG Technician Certification (CET): Each candidate for the CET certification must be able to provide evidence that he/she has successfully performed a minimum of ten (10) EKGs on live individuals
At the time you provide proof of completion to your school (within 180 days from your test date), your school will contact NHA to release your certificate. This will ensure employers can verify your active certification. Please remember this is a 2-year credential beginning on the day you passed the exam.