The pathway to achieving career success is unique to each of us, though one thing we all have in common is that along our journey, we'll be met with opportunities and challenges, choices and decisions that define who we are and help us grow.
When we started researching and writing this year's edition of access™: an allied health industry journal, we couldn't have imagined the challenges, choices and decisions that our industry, schools, learners, healthcare employers and workers would soon find themselves facing. We are so proud of what we have seen—even in the face of great adversity, you have persevered. Our team at NHA wants to thank you for your relentless spirit and dedication to helping your colleagues, learners and those who are suffering as a result of the pandemic. It's amazing to see the generosity, collaboration and care that our industry has been able to provide, and it will only make us all stronger. You are making a difference, and we appreciate everything you continue to do now and in the future.
As aspiring healthcare professionals work toward achieving national certification, your efforts help ensure they have foundational knowledge and skills necessary to care for others, placing them on the path toward career growth. Along that path, professionals will practice both their clinical skills and their essential soft skills, making sure patients get the care they need. They'll gain trust from their employers, who in turn can help find special projects or new advanced-level skills they can learn. With support, mentorship, and hard work, they will eventually earn promotions, finding themselves leading others toward success.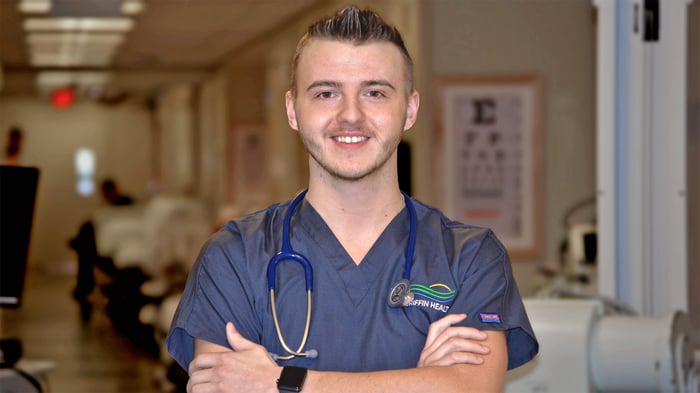 Looking to the future, we can all be advocates for these professionals. After all, when they succeed, our healthcare system becomes stronger. And, most importantly, their success results in better care and outcomes for patients.
In the fourth edition of access™, we cover topics that are top of mind in our industry today—from addressing the soft skills gap to preventing EHR errors to embracing growing demands in the pharmacy—offering impactful learning opportunities to help healthcare professionals grow in their careers. We also see this year's issue as a way to directly help NHA certification holders. That's why we're pleased to include two articles that will also be available for continuing education credit.
As an advocate for the frontlines of healthcare, we hope you enjoy, utilize, and share the content in this latest edition. Thank you for the role you play in helping others achieve success.
Sincerely,

Jessica Langley, MS, B.S.R.T. (R)(CT)
Executive Director of Education & Advocacy
NATIONAL HEALTHCAREER ASSOCIATION