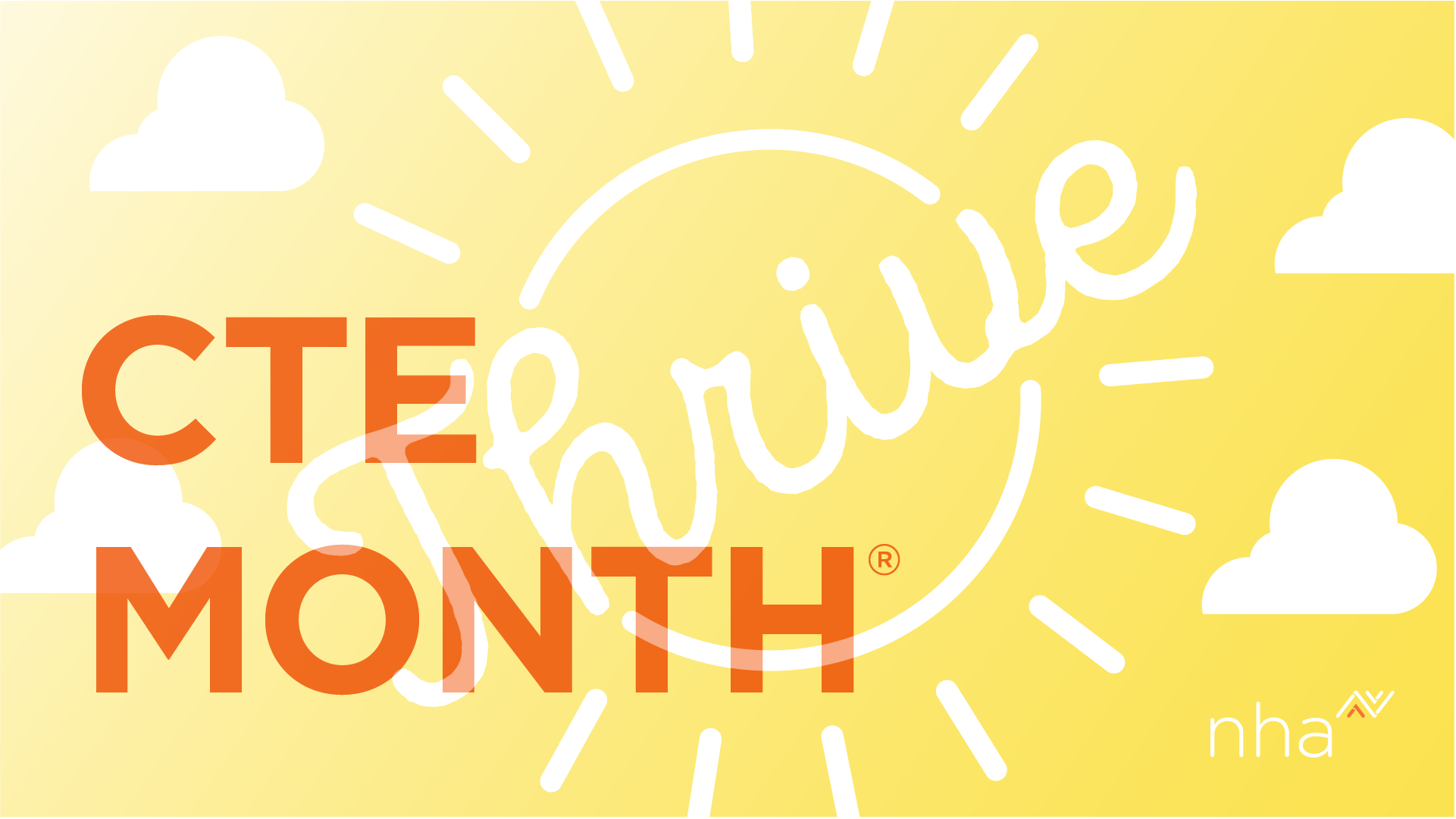 February is CTE Month®, a time to bring recognition and awareness to the impact Career and Technical Education has on the lives of so many hospitals, patients, teachers and students. NHA is happy to support the efforts of so many and to provide not just credentials but empower people to thrive. Check out additional ways that CTE is being recognized this month.
The middle skill economy was also discussed this month as both the Higher Education Act and Perkin's Reauthorization is still being debated on Capital Hill. By identifying job market needs and providing programming aimed at helping to retool the skill sets required for middle-skill jobs, universities and colleges can help middle-skilled workers increase their earning potential while cashing in on a lucrative new revenue stream.
What does the future of healthcare look like as e-commerce giants such as Amazon look to disrupt the healthcare industry at an attempt to lower health cost at a time when they are forecasting that healthcare cost will represent 19.7% of the economy by 2026, up from 17.9% in 2016.