The patient experience is largely dependent on effective communication with care providers. Are you using proven communication techniques to help improve the patient experience, and potentially lead to better patient outcomes?
This series will discuss effective communication techniques, de-escalation techniques, and workplace civility. After completing this CE experience, you can apply its learnings immediately and improve your communication skills with patients and colleagues.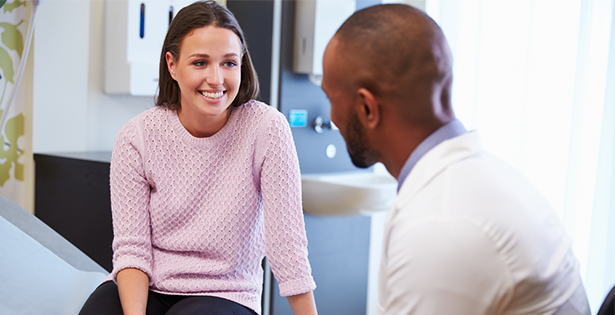 NHA CERTIFICATE HOLDERS: LOG IN TO ACCESS THE VIDEO PRESENTATION
Meet the Author/Presenter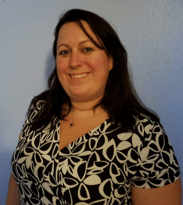 Nicole Michelle Sirry, CMA(AAMA), CPT(NHA), HCAB, MBA is a Provider Educator in the Clinical Applications Education Department at Health First, Inc.
Sirry has 15 years of experience in the healthcare industry, including clinical, administrative, billing, management and provider education focus areas. Six of those years were spent in education including career services, program chair and instructor for Medical Assisting and Medical Administrative Assisting. She is a subject matter expert helped develop curriculum for healthcare students.
Below, Sirry provides some further insights and what you can expect to gain from the experience.
What do you hope certificants will gain from engaging in this series?
Understanding the versatility of healthcare professionals and the impact we can have on our future by being engaged and involved with topics such as interdisciplinary communication, de-escalation techniques, and workplace civility. They will also develop the ability to perform as leaders with more enhanced skills and a better understanding of the workplace.

In your experience, what is the most common communication challenge that occurs in the healthcare setting?
Comprehending the concept of working within the scope of practice. It's important to understand that healthcare professionals are not limited to the clinical setting only, and with our wide range of knowledge we make great leaders.

Why should allied health professionals strive to increase their communication skills?
Communication is the key to success in any given situation. Striving to increase one's communication skills will result in improved rapport with clients, vendors and staff as well as a cohesive team approach.

What are some essential skills that one should have in order to be an effective communicator?
The ability to listen, develop a response acceptable to the audience, accept feedback or constructive criticism and learn from others and oneself.
LOG IN TO ACCESS THE VIDEO PRESENTATION >>
Before completing NHA CE, we recommend checking the rules and regulations of the licensing or regulatory agency for your state, in case there are different requirements.