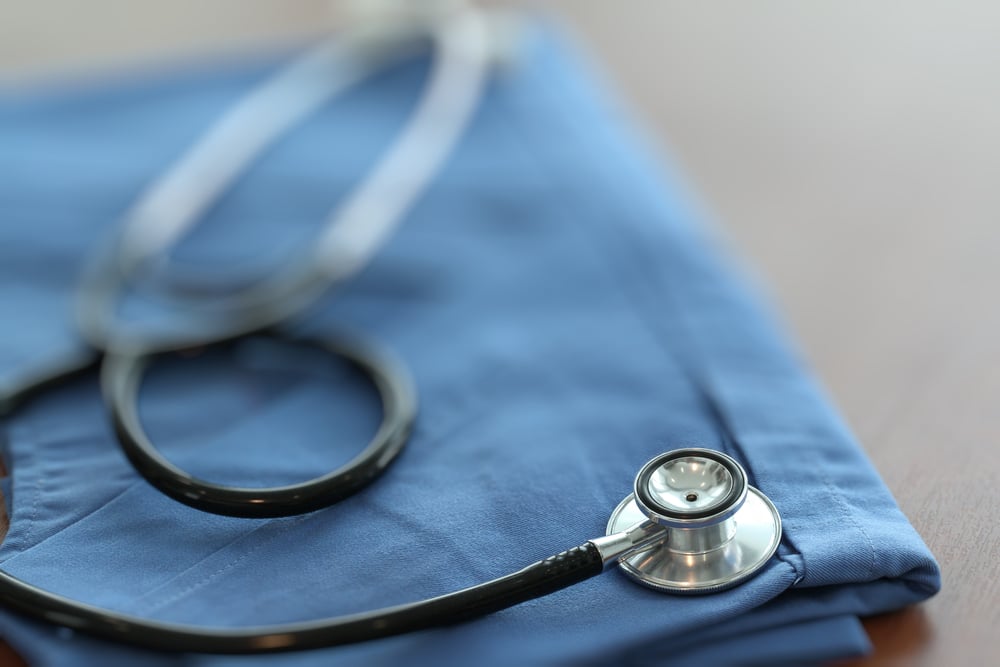 In The Role of the PCT in the Cardiac Care or Cardiac Telemetry Unit, you learned how to care for a vast variety of cardiac patients, as well as how to recognize and report the health emergencies most common to them. Now, it's time to put that knowledge to the test.
The Cardiology Unit Case takes you through a typical shift for Joe, a patient care technician working on a busy Cardiac Telemetry Unit. With five patients to care for, staying organized, collaborating with the rest of the healthcare team, and anticipating his patients' needs are crucial to a successful workday.
We'll follow Joe as he completes all of his usual tasks. Bring your 'A' game! He's always on the move. He completes a full set of vital signs every two hours, performs 12 lead EKGs on his patients as ordered, and keeps a daily record of his patients' weights. When someone needs help with their daily hygienic care, he's there for them. He also helps deliver meal trays and assists his patients with setting up and eating their meals as needed. Interpreting cardiac rhythm strips is not one of Joe's responsibilities as a patient care technician. However, he listens out for cardiac monitors to alarm and alerts the charge nurse immediately when they do. He also notifies his clinical supervisor promptly when patients have concerns, complaints, or any signs of an impending health emergency.
Throughout the day, he keeps a record of all care, including urine output and patients' daily fluid intake, in each patient's electronic medical record. Joe has five patients today, but we'll be focusing on three of them. These patients have some of the most common diagnoses found on a busy Cardiac Telemetry Unit, including:
Atrial fibrillation

Congestive heart failure

Possible Coronary artery disease
When we're done, you'll be able to:
Describe the daily tasks performed by a PCT on a cardiac telemetry unit

Identify the normal values of a BP, HR, RR, TEMP

Name four hallmark signs of a heart attack

Explain the role of the PCT during a Code Blue

Identify the normal range of pulse oximeter.
Ready to get started with the Cardiology Unit Case Study continuing education module?