Whether you're already in an allied health field and are looking for your next step … or you just earned your credential and are searching for your first allied health job, the task can seem daunting. Where do you begin? How do you know where to look? How do you know what they're looking for? Here are a few tips, specifically for the allied health field, to help you on your job search.
Narrow Your Search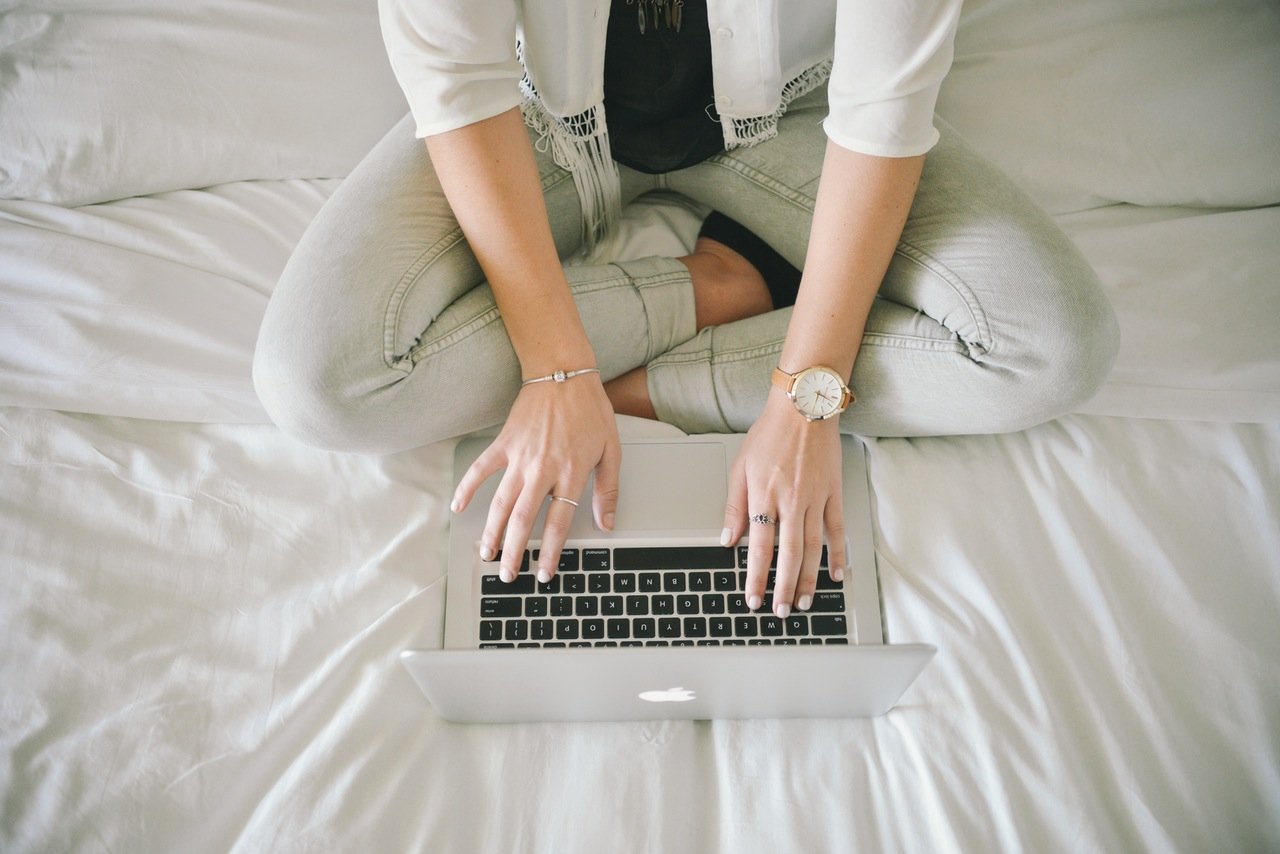 What are you looking for? Write down a list of qualities you're seeking in your ideal job. You aren't the only one searching — employers are also seeking qualified candidates like you. Knowing and defining what exactly you want will help you narrow down your search and help you find the right fit, which ultimately benefits both you and your future employer. Here are some prompts to get you started:
What kind of setting(s) do I want to work in? (Hospital, doctors office, nursing home, etc.)
Do I want to work hands-on with patients or behind the scenes?
What population (children, elderly, etc.) do I want to help?
How much money do I want to make?
What hours (day/night, full/part-time) am I willing to work?
What kind of work environment and culture would I thrive in?
Am I willing to relocate?
Check Job Forums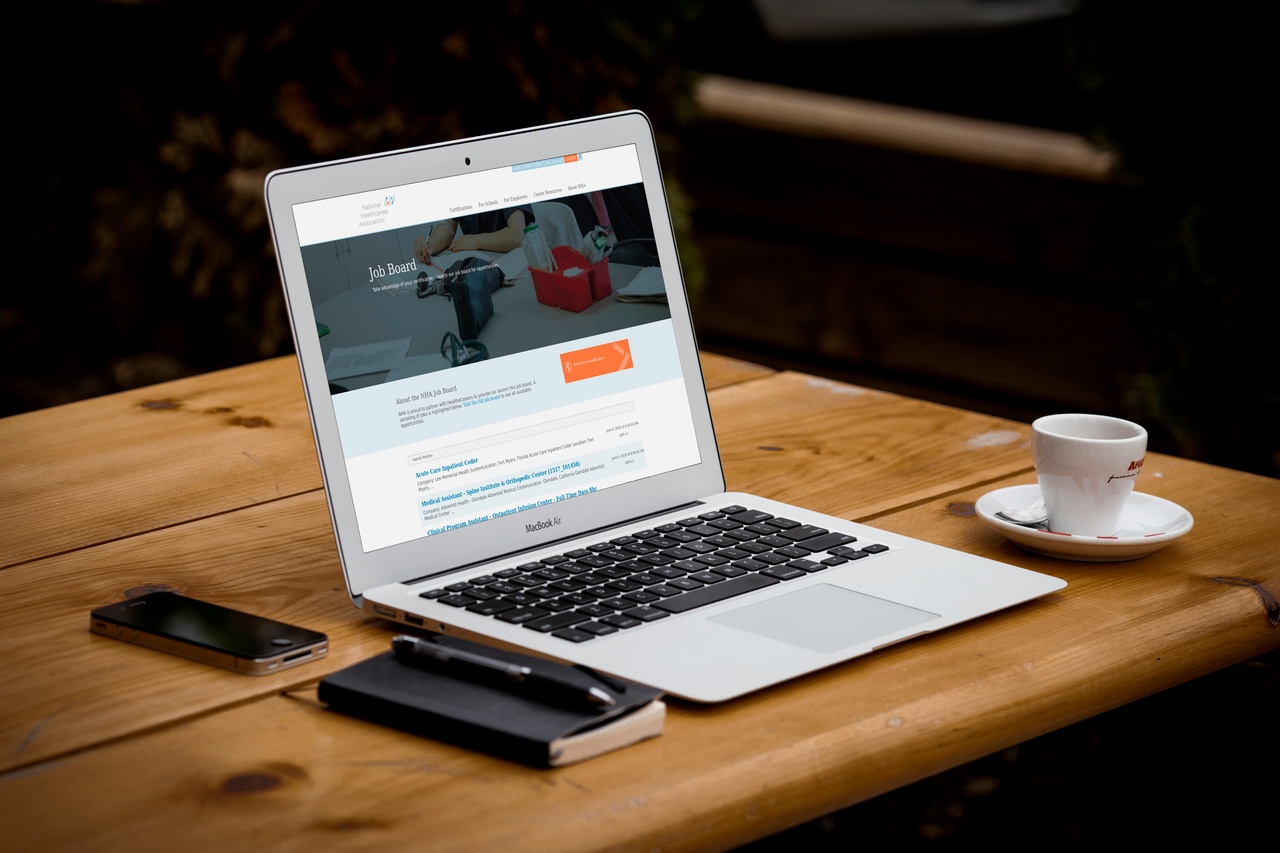 Check out online job forums. You can find listings on major websites such as CareerBuilder.com and Monster.com, but also seek out specific forums for your target location or field. You might find some positions that aren't listed on the larger websites and are a better match for you. NHA is proud to partner with HealtheCareers to provide our alumni with a job board highlighting career opportunities that a great match for NHA-credentialed candidates. See the job board here to start your targeted search.
Tailor Your Resume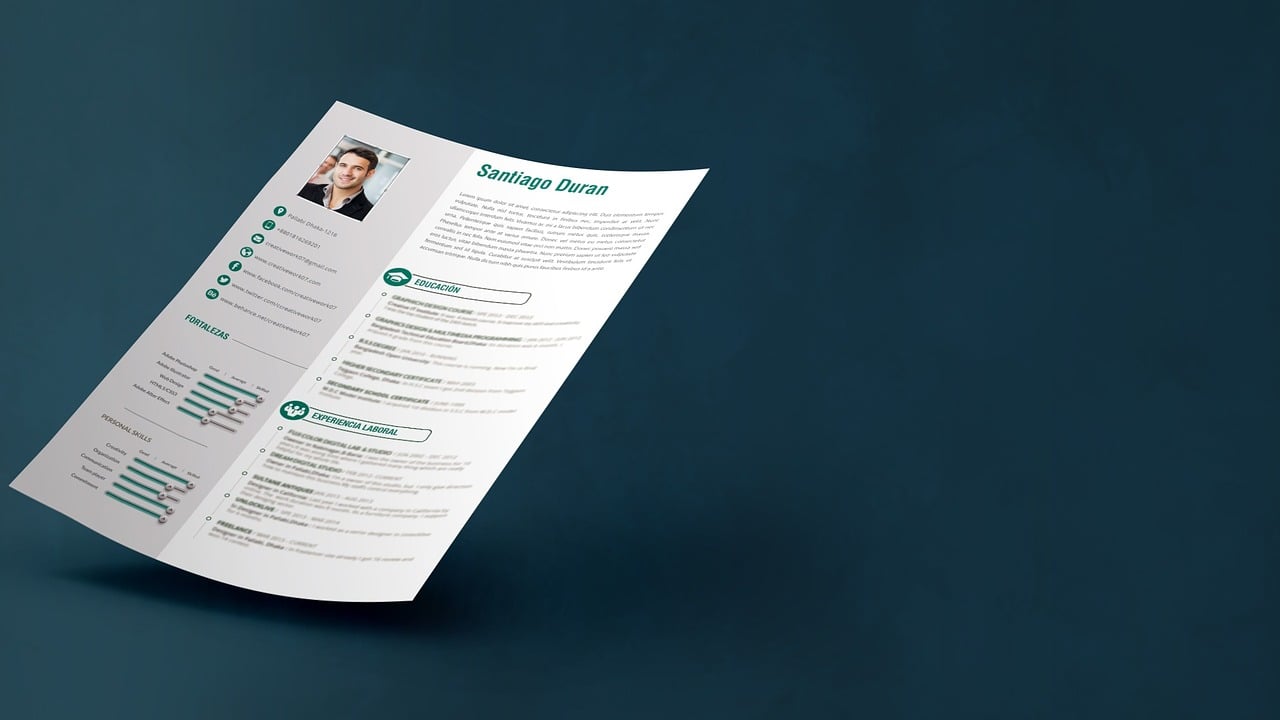 Your resume is often your first impression. Rather than sending everyone a copy of the same resume, make an effort to tailor a version for each employer. This is your first opportunity to let them know that you'd be a great fit. Omit any information that's not relevant to the job and highlight your skills and experience that align with the job description. Perhaps rearrange your resume to put the most important qualities they're seeking toward the top. You might even use some of the same terminology as the employer used in the job description or on the employer's website to show them you pay attention to detail. Check out these other resume tips for allied health professionals.
Boost Your Network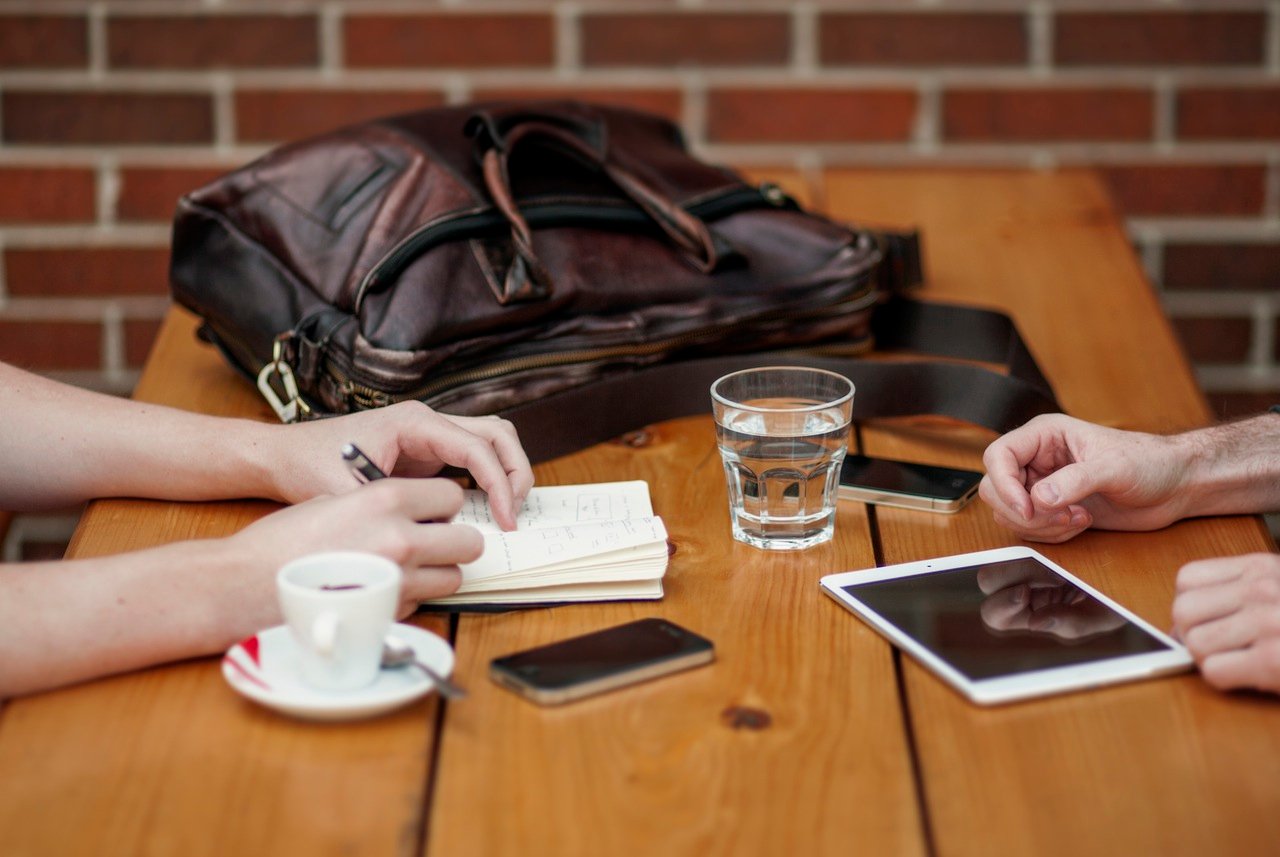 Knowing the right people can be a huge help in your job search. If you're already in the field, reach out to former colleagues. If you know someone at a doctor's office, hospital or other healthcare facility you're interested in, invite them to an informal meeting to have a cup of coffee. Even if they aren't in a position to help you get a job, they can likely point you to the right person to set up an interview (as well as provide valuable insight that could help you nail it!). If you're just getting started, that's OK! You still have a network. Your school advisor, instructors and former students who are already in the field can all help you in your search. Start adding them on LinkedIn and reach out to them to make meaningful, authentic connections. (And make sure to add us to get more tips and make even more great connections!)
Volunteer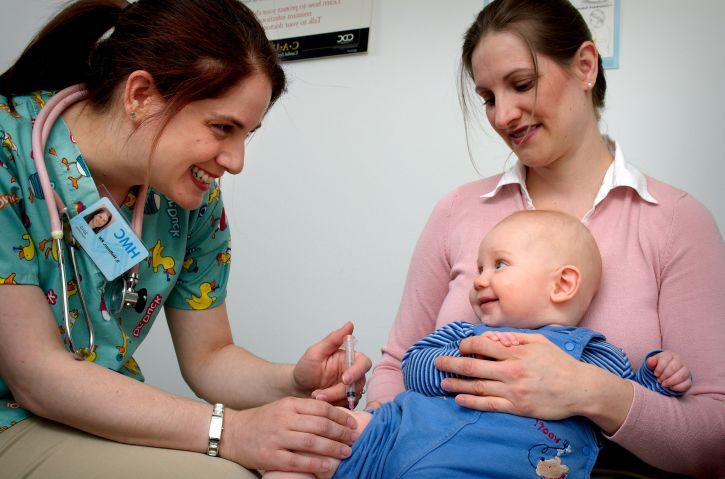 Volunteering is a great way to pave your path toward employment. Plus, the benefit goes both ways. It's a great way for a potential employer to observe your skillset and see your dedication, and it's also a great way for you to experience the work environment to see if it's a good fit. "There's no better way to find a job than to volunteer first," says occupational therapist Julie Henderson, director of restorative services at the Human Rights Initiative in Dallas. "You're looking for a job anyway, so why not go volunteer a couple of hours a day at different places within your field?" (Source)
The allied health industry is growing — fast — and your new job could be out there waiting for you. Follow the tips in this post, be patient and of course, be yourself. You've got this!

*For more support on your career path, visit our career resources page.