Didn't pass your certification exam? It can be discouraging but happens sometimes.
Try not to worry — if you don't pass after the first or second attempt, you are able to re-apply* to sit for the exam again after 30 days. Since you need to pay for every exam attempt you should use that time to prepare yourself for success.
Here are a few ways and tools to try to help improve your exam score on your second or third attempt.
Review your detailed score report
Whether you pass your exam or not a special report is created in your account that shows how you did on each major section of the exam.
If you didn't pass, this report can help you identify if there was a specific content area that you need to improve.
You can find your report by logging into your account and clicking "Results" on the left menu. Then click the button that reads "View Detailed Score Report."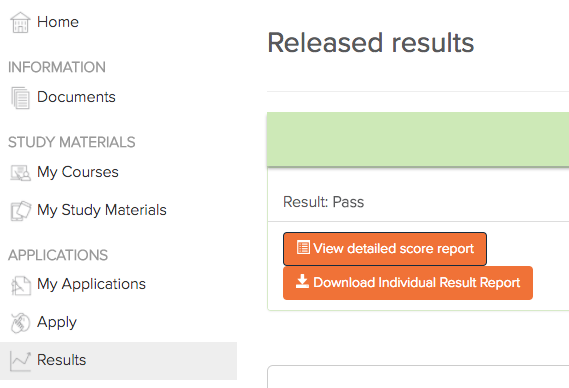 The detailed score report will have categories that line up with the categories in your exam's test plan.
Learn how to read a test plan >>
Ask for help
Ask a teacher for some extra help. Be honest — if you don't understand something, tell them! They are on your team and want you to succeed.
If you're preparing on your own ask a friend or family member to help quiz you or keep you accountable to a study schedule. A little studying every day is more effective than trying to cram all that content at the last minute.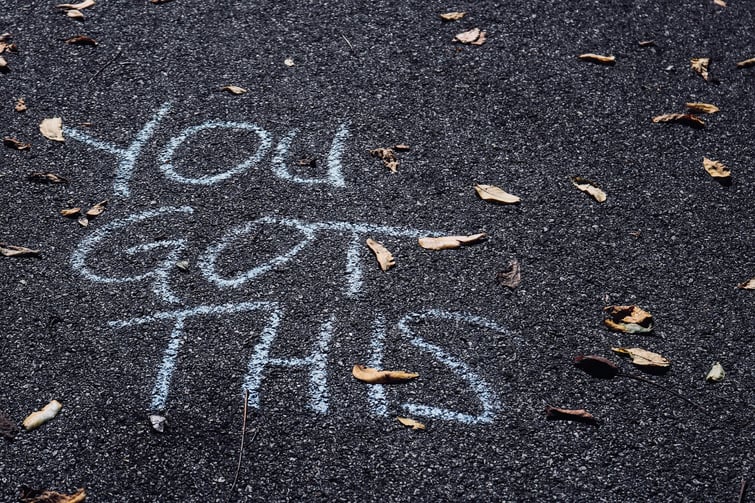 Find a study buddy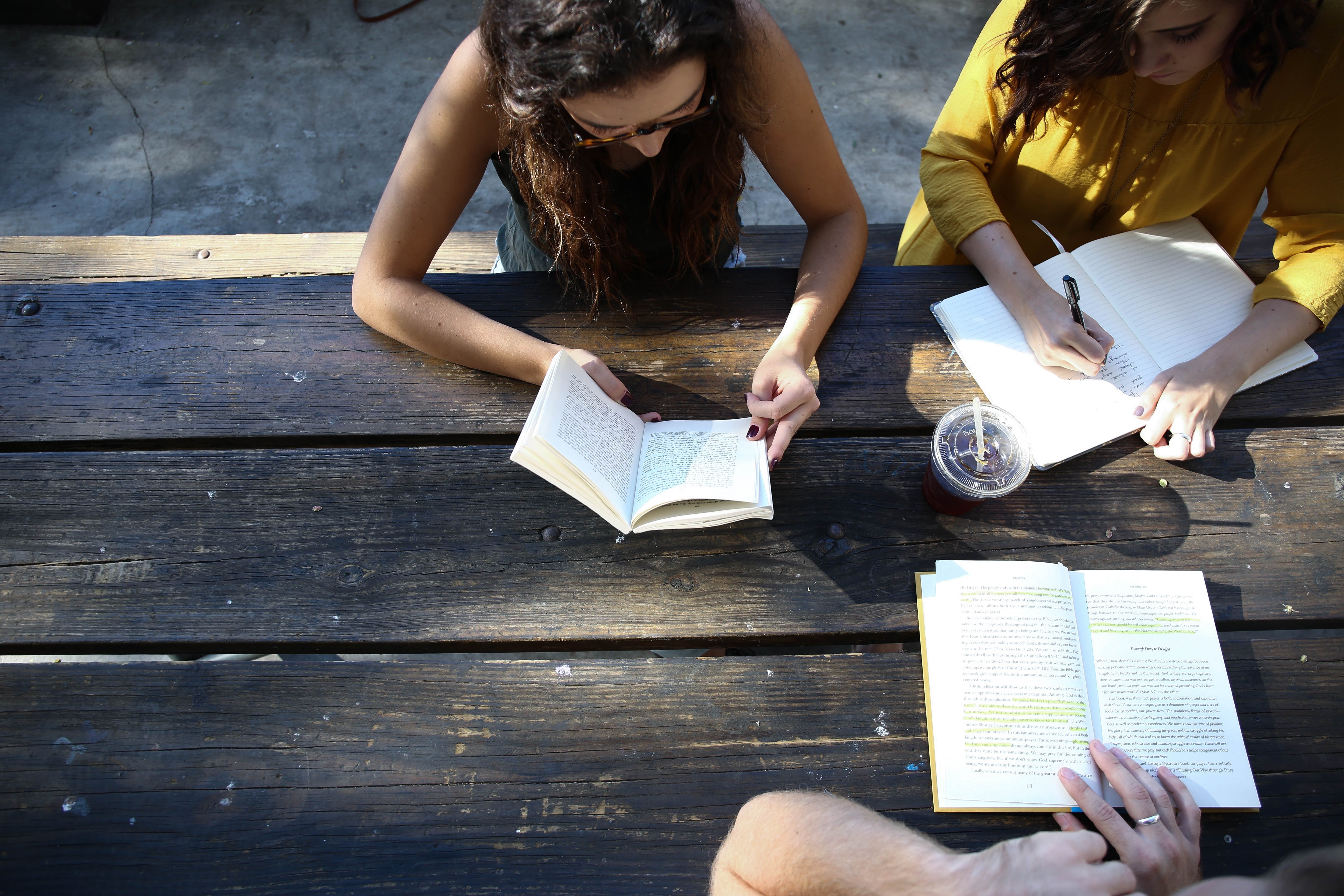 Two heads are better than one. Partner up with a fellow student for study sessions — you can pool your knowledge and help one another achieve success.
See if NHA's study materials are right for you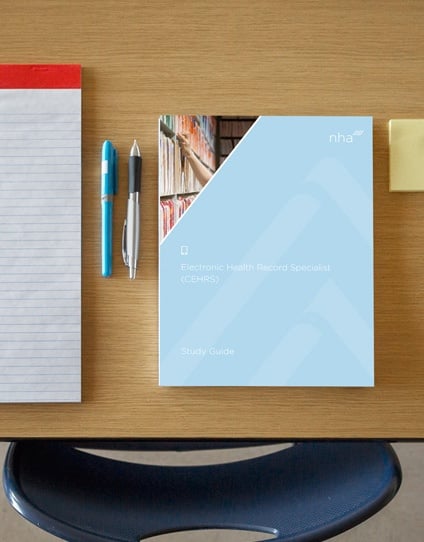 Test plans for all NHA exams are freely available and are the blueprint for developing the exams, study guides, and practice assessments. NHA study materials* aren't required to sit for an exam, but they can be helpful!
There are some strategies that will help you get the most out of your study materials.
NHA exam practice assessments
Did you know you can take a practice run before the real deal? Our online practice tests are designed to simulate the actual exam so you can feel more comfortable once exam day arrives.
After you've taken your practice test, you'll have access to Focused Review®, a powerful tool that gives you personalized study recommendations.
Read this step by step guide to using Focused Review® >>
Work on understanding the concepts, not just memorizing the questions
Your Focused Review® report will pinpoint areas you could spend extra time studying, but it's important that you actually study so that you understand the content rather than merely memorizing answers. Although the practice exam questions are designed to look and feel like what you'll see on exam day, they won't be the same questions you'll see on the test.
NHA exam study guides
Study guides are designed to help you understand the concept areas that appear in the test plan. When you purchase study guides and practice assessments together you can use them to review after each practice test attempt.
The guide will help you review but it can't teach you the material. Make sure you have training or education to understand the concepts covered on an NHA exam when you apply for an exam.
Learn more about study materials from NHA >>
Try to lower stress about the test
Study a little every day and use all the resources you have access to. Get a good night's rest. Show up early to the test location so you can take some deep breaths.
Read more tips about how to stress less on test day >>
Once you feel ready, register for your exam — just make sure you schedule your exam date at least 30 days after your first or second attempt.
If you do not pass after your third attempt, you must wait 12 months to take the exam again. So take your time and ensure you have prepared yourself so you can retake the exam with confidence! When test day arrives, you can relax knowing you've given it your all!
*Note, you must pay for each exam retake.
**The purchase of NHA exam preparation materials is not required to sit for any NCCA-accredited certification exam and use does not guarantee a passing score on an exam. All NHA exams are NCCA-accredited.