If you didn't pass your NHA certification exam, you might be feeling discouraged. It happens, and the best thing you can do is prepare and try again.
You can reapply to sit for the exam up to three times, with at least 30 days between each test. You do need to pay for each exam attempt, so be sure to use that time to check your P360 Vitals™ and make the most of your studying efforts!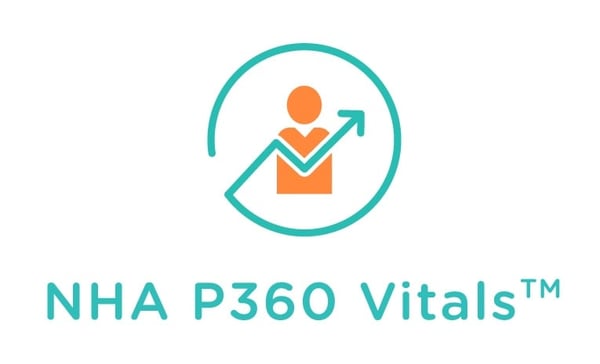 What is P360 Vitals™?
P360 Vitals™, or simply referred to as Vitals, is NHA's comprehensive solution to exam preparation. This powerful analytics tool helps you navigate certification exam prep materials, identify areas you need to improve, and track all your efforts.
You can access the Vitals tool by logging into your Certification Portal and then clicking the "Track My Progress" button.

From here, you'll be able to see four main views:
Study Guide: Shows each module of the study guide and whether or not you've completed it.
Practice Exams: Shows each of your practice exam attempts and metrics, as well as Focused Review use.
Content Focus: Analyzes performance data from the practice exams and pinpoints the content areas where you have scored the lowest.
Usage Summary: Displays your full usage and performance for all prep material activities within the course.
Each of these sections can help you as you prepare for your certification exam.
How should I use P360 Vitals™ if I didn't pass the exam?
Assuming you've completed all your study modules and practice exams, the Content Focus section might be your best friend.
In the Content Focus section, you'll be able to see the most up-to-date view of modules and tasks where you might still be struggling. From here you can jump directly into your Focused Review reports, which can pinpoint specific areas of study materials to review.
Learn more about Focused Review by watching the video below.
Of course, it's a good idea to review as much as possible before taking or retaking your certification exam. But knowing which areas to spend more time on can help you make the most of your study time and gain confidence in areas you might be struggling.
Stay positive, check your Vitals, and keep studying! Don't be afraid to ask for help, and be sure to check out our other tips to help you improve your exam score.