You know that feeling when you open a textbook and the words start to blend together? You aren't sure what to focus on and before you know it hours have passed and you haven't made any progress.
We've all been there. But when you're preparing for an National Healthcareer Association exam, there's a better way. Without further ado, here's our No. 1 tip for preparing for your certification exam:
Study the right material.
It may sound simple, but it's not always that easy. Fortunately for you, we've created online study materials to help you maximize your study time. So you can study the right material and stop wasting time in a page-turning fury.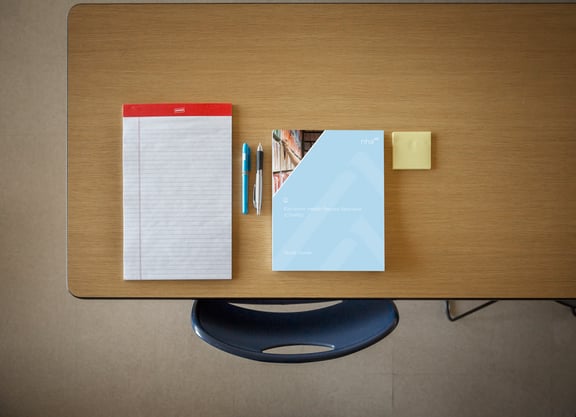 NHA's online study materials* include:
Materials based on the actual exams help you focus your study efforts
Engaging, rich media instructional lessons, practice drills, and case study videos
Practice exams that direct you to content you still need to focus on (Focused Review® remediation)
You can browse study materials for each NHA profession on the online store.
Get more tips for taking your certification exam.
We've put together a free guide for you that will support you throughout your allied health certification journey and beyond. Download your copy of "5 Things to Know About Certification" today for test-taking tips, information to help you choose the right program and more.
We're not just here to administer a test. We're here to help support you and empower you with resources to help you succeed. Follow us and connect with other candidates preparing for their exam on our website nhanow.com, Facebook, and Twitter for updates and helpful certification information.
* The purchase of NHA certification exam preparation materials is not required to sit for any NHA certification exams, nor does the use of such products guarantee success on the exam.