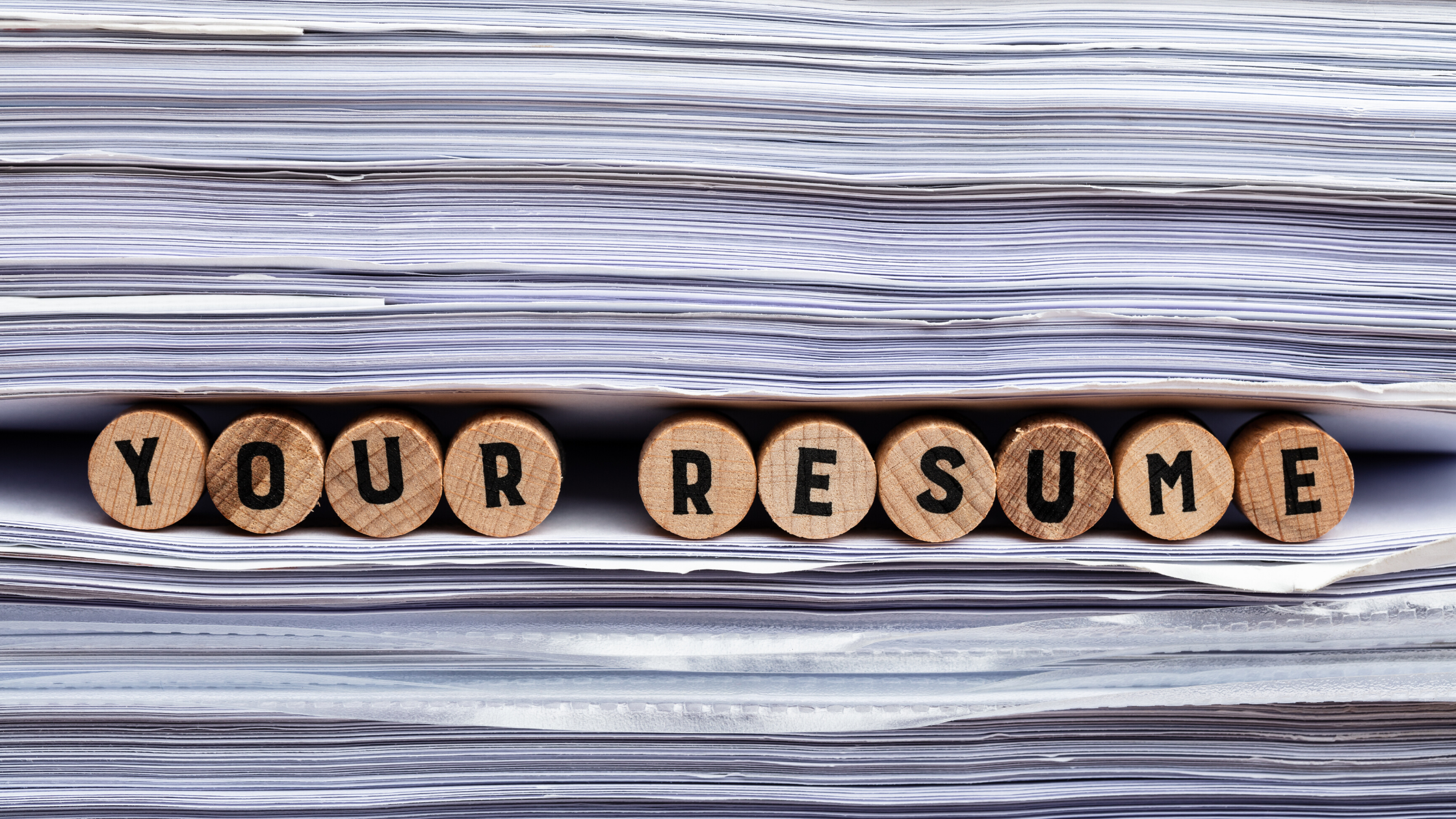 Whether you're just entering the work force or you're hunting for a new job, standing out at each stage of the journey is key for increasing your chances of success. So, how do you set yourself apart among a stack of resumes? Show that your training and experience is backed by the most important essential soft skills for the role.
Lisa Davila, RN, director of service excellence at Platte Valley Medical Center, hires many healthcare workers and has noticed that a person's soft skills is what drives success for the individual and the healthcare practice. That's why she pays keen attention to soft skills during the interview process, and then continues to monitor her employee's soft skills after hiring.
"Patients will get a survey after they leave their appointment or their visit. And those surveys with comments are like a present with a gold bow on top, because they tell me exactly how [the patient] felt," says Davila. "And many of the surveys that I review, they all say 'My care was great, the technician knew what she was doing, but. . .', and that's where I start to pay attention. . . everything after that 'but' it is usually referring to soft skills. . .the impact of not having those skills, it just lends itself to a poor experience all around, because what is healthcare? It's caring."
You can hear more of the value of soft skills from Davila's interview in the below episode of Access on Air.
As you begin your search, it's a good time to think about how you can show that you have the knowledge and skills to take on important responsibilities and the soft skills to show patients that you truly do care.
We've put together some tips to help you highlight your soft skills for each step of your job search so you can set yourself apart from other candidates with similar experience. If you need additional help talking about the value of your certification, read our Ultimate Guide to Talking About Your Certification.
Add specialty training to your resume.
If you've received additional training beyond the traditional scope of your chosen profession, provide a list and description of the training.
Two specialty training programs that NHA developed include PersonAbility™ and Principles of Health Coaching™. If you completed either of these training programs, be sure to list them. Here is an example of what you could include:
PersonAbility™ Specialty Certificate
This online training helped build essential softs skills for working in healthcare. Modules focused on communication skills (verbal, nonverbal, and written), teamwork, active listening, emotional intelligence, professionalism and personal brand, empathy and compassion, taking initiative, adaptability/flexibility.
Principles of Health Coaching™ Specialty Certificate
This online training helped develop necessary skills for better patient communication, education and engagement, including a module specifically on motivational interviewing.
Include your soft skills in your cover letter.
The main purpose of a cover letter for a healthcare job is to convince the employer to review your resume and call you for an interview. But, many job seekers, especially in healthcare, don't take the time to write one when applying for a job. A great cover letter, in itself, can show important soft skills, like communication and attention to detail.
Plus, you can use a portion of your cover letter to highlight how your personal soft skills will help you excel in your role. As you draft your cover letter, touch on the soft skills most important for the role you are seeking. You can learn what the top three skills are for many professions in NHA's 2020 Industry Outlook.
If you've just finished your education program and do not yet have job experience, your cover letter is a great way to explain how your training for both technical and soft skills have prepared you to be successful in the role. You can also highlight specialty trainings, as well as how you've taken initiative to hone skills through an externship or volunteering.
Practice interview questions including soft skills in your answers.
One of the best ways to impress a hiring manager is to show them how you've successfully handled difficult situations in the past. A great way to do this is using the STAR interview technique, which is popular in many industries and can be particularly useful during a healthcare job interview. So, what is the STAR method?
This interviewing method allows you to provider employers insight into how you successfully handle different kinds of situations at work using past examples. STAR stands for:
Situation
Describe a situation that relates to the question you've been asked. Be specific, but don't worry about including too many details.
Task
Tell the interviewer what you were aiming to accomplish in this situation.
Action
Share the steps you took to accomplish this task, focusing on your role in the situation. Be sure to use "I" statements rather than describing the actions of your whole team using "we".
Result
Provide a summary of the outcomes. If it was a positive outcome, take credit for your actions. If it was a negative outcome, explain what you learned and how you applied it in future situations. Remember, that everyone fails from time to time, but demonstrating that you learned and grew from the experience shows hiring managers that you are coachable, a highly desired trait.
As you prepare for your interview, try to recall some challenging situations from the past, whether in a prior job or through your training, and practice how you would answer a question using the STAR method, emphasizing your use of soft skills. Here are a few sample interview questions to help you prepare, with specific soft skills to consider highlighting.
Describe how you work in stressful situations.
Soft skills: emotional intelligence, adaptability/flexibility, communication


Describe a time when you had to deal with a difficult patient.
Soft skills: communication, empathy, active listening


Tell me about a time when there was a breakdown in communication on your team. What caused the problem and what did you do to solve it?
Soft skills: communication, teamwork, active listening


Provide an example of a time when you were empathetic with a patient. How did this effect the patient's experience?
Soft skills: empathy, active listening, professionalism


Describe how you've worked with difficult teammates.
Soft skills: teamwork, professionalism, emotional intelligence


Tell me what you've done in the past after patients and/or their families received bad news.
Soft skills: empathy, communication, active listening



Explain how you handled an emergency in the past.


Soft skills: communication, adaptability, professionalism



Tell me about a time you went above and beyond.


Soft skills: Dependability, active listening, professionalism
If you've completed PersonAbility™ or Principles of Health Coaching™, the virtual simulations in these products can be another way to show hiring managers how you would approach specific situations. You can explain that virtual simulations provided you with the opportunity to build your knowledge through active decision-making in healthcare settings with virtual humans facing real-life scenarios.
The journey to finding a new job can be stressful. But you can gain an edge in the process by enhancing your resume, highlighting your soft skills and practicing interview questions. Preparation not only helps make the process easier but makes you more confident when you sit down for an interview with your future manager.