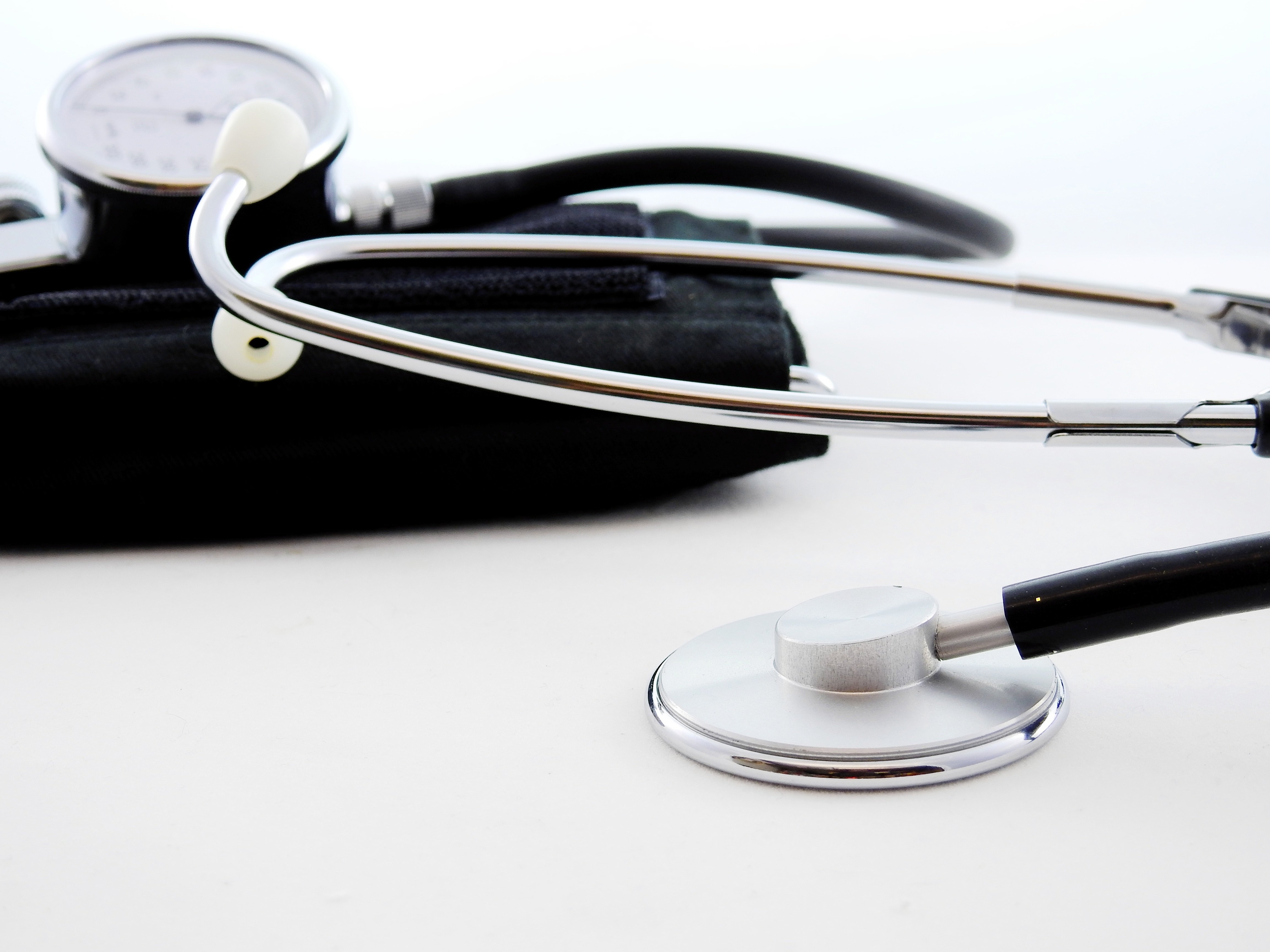 If you're wanting to start a healthcare career, it can be a challenge to figure out which path is right for you. If you've considered becoming a certified nursing assistant (CNA), patient care technician (CPCT/A) or a medical assistant (CCMA), a common misconception is that they are all the same thing.
They are not.
In fact, they are quite different. Everything from the training to the job tasks varies. In this post, we'll break down those differences to help you decide which choice is right for you.
Requirements
CNA
The requirements for becoming a CNA vary from state to state. So you may need to certify again if you move or take a job in another state.
CPCT/A
If you are earning your Patient Care Technician/Assistant Certification (CPCT/A), your certification will be nationally accredited and will not be tied exclusively to a state-run certification or license. Some states have specific training requirements and certification or licensing requirements to work in Medicare approved facilities. Make certain you know the laws in your state.
CCMA
If you're earning your Medical Assistant Certification (CCMA), your certification will be nationally accredited and not tied exclusively to a state-run certification or license. That said, some states have specific scope of practice, training or other licensing requirements to perform specific skills such as x-rays. You should make sure you know whether your state is one of them.
Download our Candidate Handbook for more details about eligibility requirements for NHA certification exams.
Job Tasks
CNA tasks are mostly clinical
Certified nursing assistants perform mostly clinical duties related to the patient. Common duties of a CNA include:
Collect laboratory specimans

Provide bedside assistance

Assist with daily activities of living (bathing, dressing, eating)

Monitor, record & report changes in patient health

Maintain a clean patient environment

Provide comfort to patients
PCT tasks are similar to CNA tasks but may include additional higher-level responsibilities
Tasks performed by patient care technicians are very similar to those of a CNA, although a PCT may have an increase in responsibilities such as performing EKGs or phlebotomy procedures.
If you're primarily interested in a caregiver role but like the idea of a nationally-recognized NHA certification and performing some higher level responsibilities, becoming a CPCT/A might be the right move for you. Learn more here.
MA tasks can be either clinical or administrative or both
Medical assistants perform both clinical AND administrative duties. They are one of the most versatile members of the ambulatory health care team. Common duties of an MA include:
Check patients in and out upon arrival and departure
Answer phone calls and questions
Perform basic billing and coding procedures
Assist providers with exams and procedures
Assist with minor surgeries
Administer injections or medications
Work in the electronic health record (EHR)
Perform EKG, phlebotomy and laboratory procedures
Take patient vital signs
Help patients stay up-to-date with preventative testing
Perform health coaching or patient education
It's hard to outline a "typical day" for an MA because each day is different, and there's little repetition. Moreover, MAs work in a variety of settings and help many different types of patients. If you're someone who likes variety in your day, becoming an MA could be a good fit for you.
Employment Settings
CNAs work with nurses
Certified nursing assistants, also called nursing aides — as the title implies — primarily assist the registered nurse (RN) or licensed practicing nurse (LPN). Because they serve as direct caregivers, they are most often employed by nursing homes, residential care facilities and hospitals.
PCTs work with nurses
Patient care technicians also called patient care associates, primarily work under the supervision of a nurse but may occasionally work under the supervision of a provider such as a physician. They often work in hospitals but sometimes work in extended care facilities such as nursing homes, residential care and rehabilitation centers, particularly when they hold dual certifications in both nursing assisting and as a patient care technician.
MAs work with a variety of providers
With a broader skill set, medical assistants assist a variety of providers including physicians, nurse practitioners and physician assistants. They typically work in medical offices, clinics, urgent care centers and may work in general medicine or specialty practices. It isn't typical to see MAs in the hospital, but with the need for healthcare workers increasing the opportunities for MAs are growing and changing rapidly.
Pay & Employment Outlook and Training Durations
CNAs require less training, but typically earn less income than a PCT or MA
According to the Bureau of Labor Statistics, in 2017 the median pay of a CNA was $13.23 per hour. By 2026, 177,700 new CNAs are expected to be hired, a "faster than average" growth rate of 11%, which is why it is often seen as an opportunity to enter the healthcare industry quickly.
PCTs typically have higher salaries than CNAs but make less money than an MA
The salaries of patient care technicians vary quite a bit from one organization to another. According to Zip Recruiters, one of the top job boards in the country, the average salary for patient care technicians in November of 2018 was $29,268 per year, which averages out to around $15.00 per hour.
Training durations usually fall between those of a CNA and an MA.
The training duration for a PCT also varies quite a bit. Hospital training programs usually range between two and three months whereas the average length of time for a PCT program in community colleges and vocational programs range between seven months and two years.
MAs get paid more than CNAs and CPTs and are in higher demand
The median pay of a medical assistant in 2017 was higher at $15.61 per hour. A whopping 183,900 new MAs are expected to be employed by 2026, a 29% growth rate that the BLS calls "much faster than average". The average training duration for medical assistants is 1 to 2 years and the training may be part of an Associate's degree program.
As you can see, CNAs, PCTs, and MAs vary greatly. There are many factors to consider if you're deciding between them. Do you want to work closely by the patient's side all day as a CNA? Or would you rather serve a variety of clinical and administrative roles as an MA? How important is pay to you? How much time are you willing to commit to your future?
Only you know the path that's best for you and all three are opportunities to help people get well!
Learn more about earning an NHA certification as an MA, Patient Care Technician, or Phlebotomist, and more.