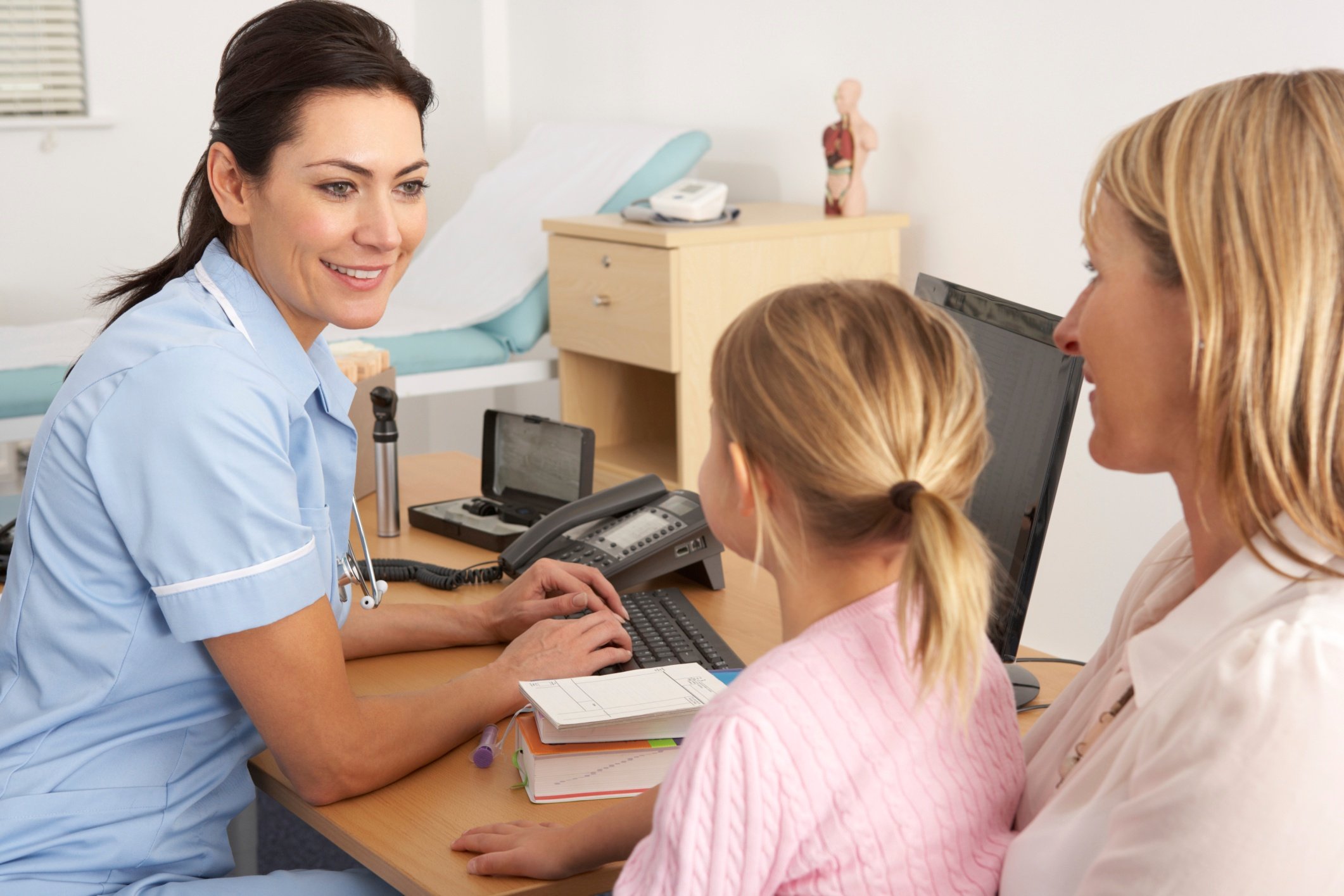 Vaccinations help protect children and adults from diseases. Which ones are given when? What happens if a child gets off schedule?
Our latest Continuing Education (CE) series features three separate interactive modules which include immunizations given during different age intervals, types of immunity, barriers to vaccination and more.
Certificate holders can pick and choose which modules they are interested in based on their area of specialty. Each module is freestanding which means you don't need one module to move onto the next.