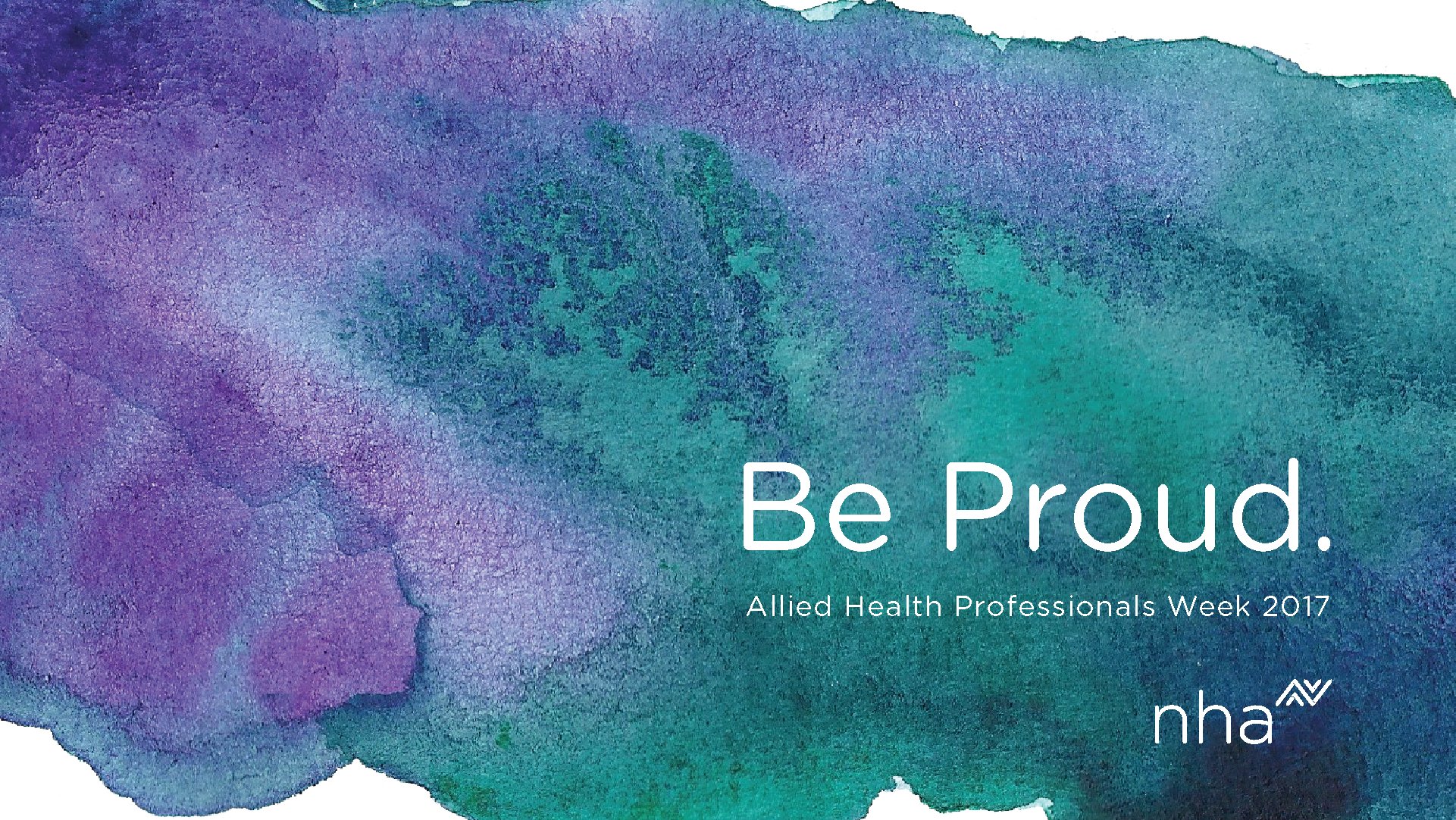 Working in healthcare you have the opportunity to impact other people's lives every day and for so many NHA certified professionals it's the passion for helping others that motivates them in their career.
This year we celebrated Allied Health Professionals Week - the first week of November - by asking our certification holders to share their stories, and were overwhelmed by over 850 submissions from proud allied health professionals, students, and educators working toward their career dreams.
Here are some of the stories we received...